Storage Services
Whether it's the storage of a single pallet or the management of large stocks weighing thousands of tons, MTS offers storage services to its customers in many countries and strategic regions.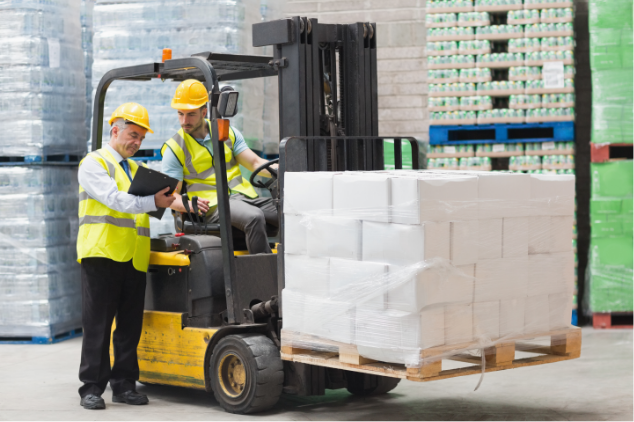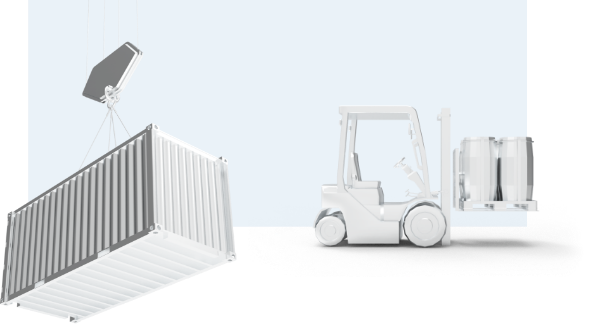 For customers experiencing container loading/unloading issues, we provide temporary storage through cross-docking operations. For global companies engaged in consignment sales, we manage stock and distribution operations.
Taking into consideration the technical specifications and sensitivities of the transported products, we collaborate with suitable warehouse conditions and expert facilities specific to the product, ensuring the best possible stock management and damage-free delivery to the final recipients.
In addition to storage services, we also offer various value-added services such as packaging, labeling, consolidation, binding, and securing operations. We handle partial distributions, full vehicle deliveries, and final deliveries of products using specialized equipment.
Key services include:
Major services;
Bonded and non-bonded storage
Cross-docking operations
Stock management
Packaging & labeling processes
Binding & securing services
Consolidation services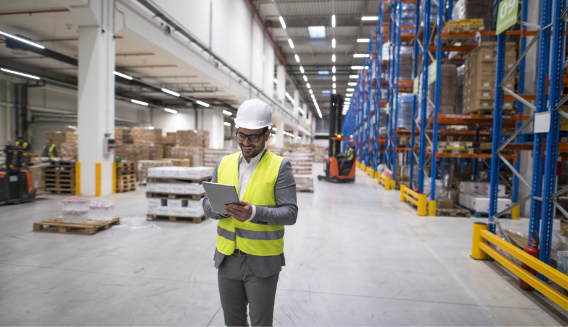 What you wonder about Share it with us
Our professional team is always ready to help.