Air Freight
Through our air cargo services at MTS Logistics, our extensive global shipping network and advanced logistical solutions allow us to provide comprehensive answers to your air freight needs. We ensure that our customers benefit from all the advantages of international air transportation.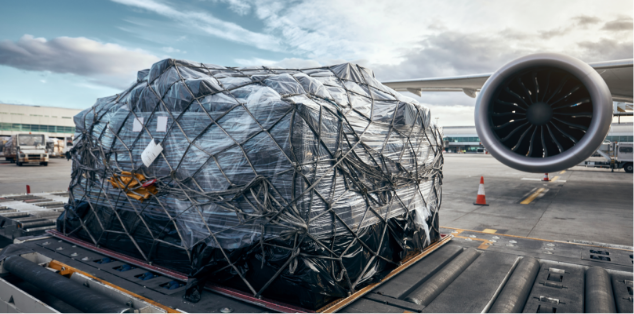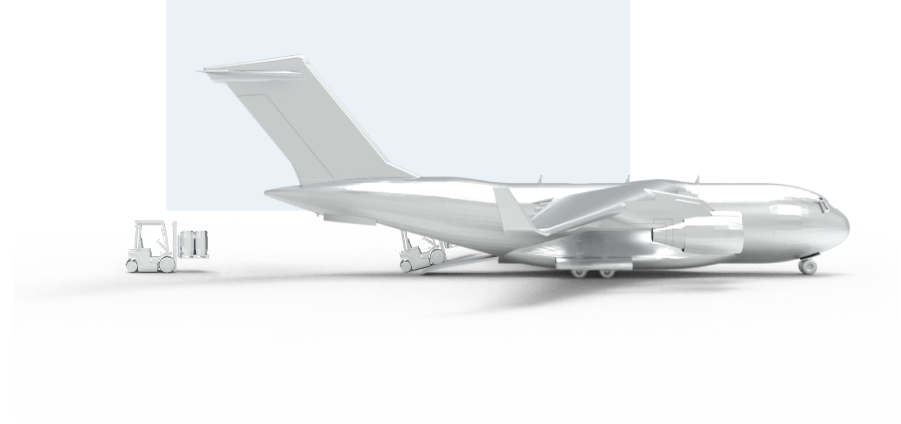 Whether our customers require rapid service or a combination of "air + ground" transport, we offer the most suitable routes and methods considering time, cost sensitivity, and the nature of the cargo.
Thanks to our agreements with airlines, we offer competitive prices and service guarantees for air cargo.
Key services include
International air transportation
Transport of perishable and/or hazardous materials by air
Consolidation and packaging services
Door-to-door export and import operations International customs clearance operations
Storage and distribution services
Transportation insurance procedures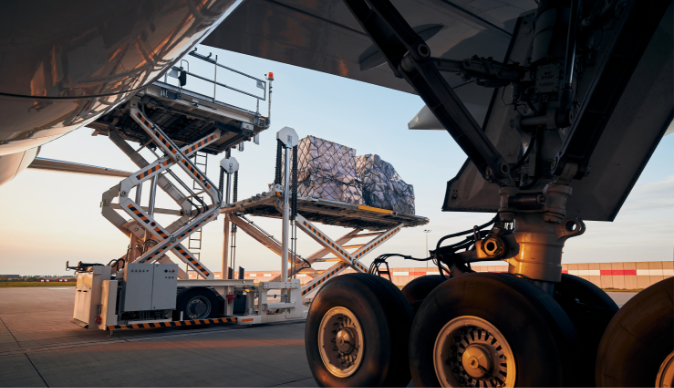 What you wonder about Share it with us
Our professional team is always ready to help.