SERVICES
Worldwide logistics experience
MTS Logistics creates tailored systems that align perfectly with our customers' requirements. We proactively provide comprehensive logistics solutions to address all your transportation needs, whether by sea, air, or land. Our goal is to offer a seamless and unified approach to fulfilling your logistics demands.
Non-Vessel Operating Common Carrier
An ocean carrier who performs all of the services of a carrier, but who does not own their own vessel(s). They operate by leasing or buying available space in containers and using their own House Bill of Lading to contract with customers.

FIATA
The International Federation of Freight Forwarders Associations, is a non-governmental, membership-based organisation representing freight forwarders in some 150 countries.

ACTIVE ACTIVITY IN THE PORT
ACTIVE ACTIVITY IN THE COUNTRY
Number of containers organized per day worldwide

Sea
As a licensed NVOCC and FIATA member, we offer a comprehensive service for customers to meet all their logistics needs in one place.
Main services:
Full (FCL) and less than container load (LCL) container transportation
Door-to-door full export and import container operation
Product-specific container loading/unloading services
Storage and distribution services
Stock management and supply according to consumption planning
Foreign Customs Clearance Procedures
Storage and distribution services
Freight insurance procedures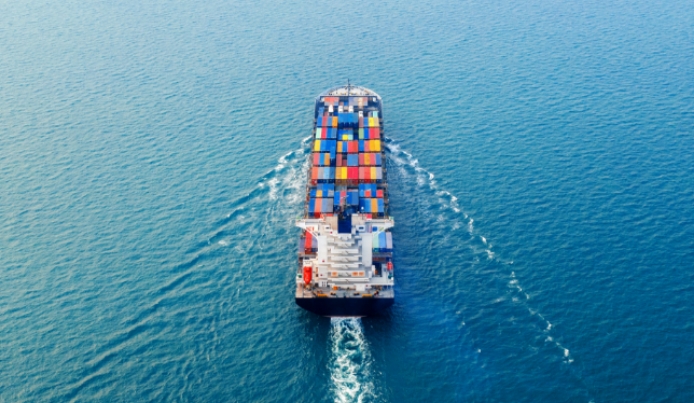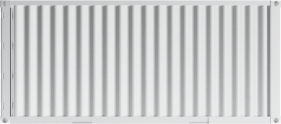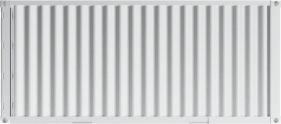 Bulk containerization operations
With our own equipment and experienced field team, we offer efficient services in bulk cargo handling to save time and money for our customers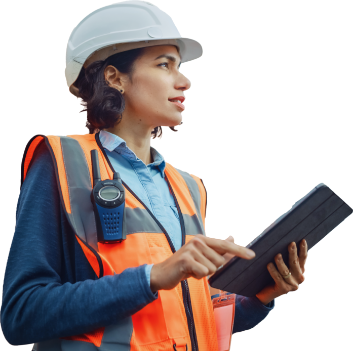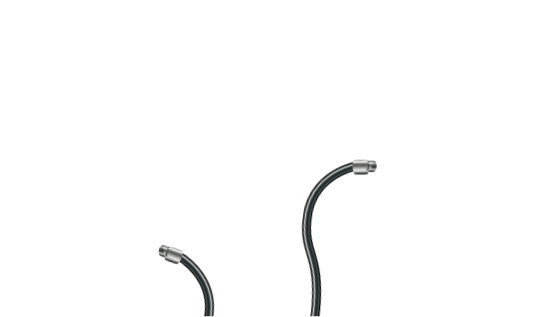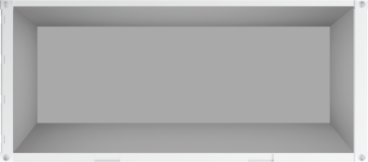 Silotainer
The Silotainer system, developed by MTS, is a closed-loop transportation system that facilitates, accelerates, and reduces the costs of logistics and supply chain processes for granular and powder-form products

Liquid Transportation
MTS provides its unique approach and solution-oriented service in liquid transportation as well. We offer services for all types of liquid products (food/chemical/hazardous class products) with our Flexi Tank and Iso Tank options.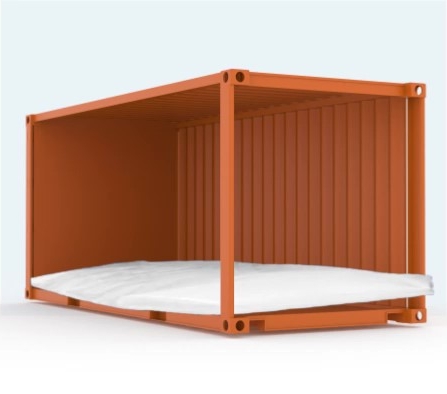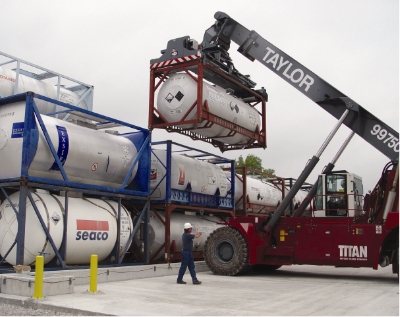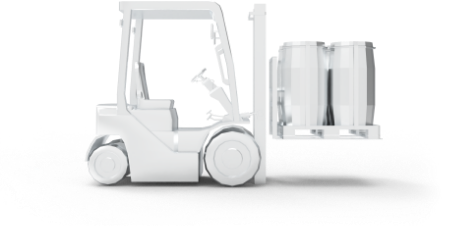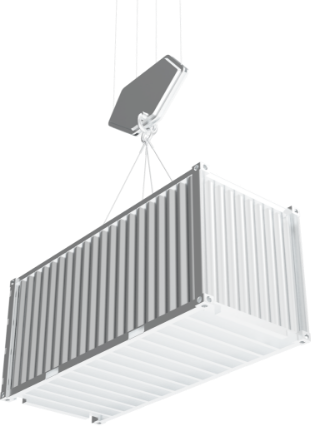 Storage Services
Whether it's the storage of a single pallet or the management of large stocks weighing thousands of tons, MTS offers storage services to its customers in many countries and strategic regions.

landmass
MTS Logistics specializes in international transportation services spanning across the entirety of Turkey. We are dedicated to providing our customers with cost-effective and performance-driven solutions for their export and import land transportation requirements, thereby upholding the quality of MTS services for our valued clientele
Major services;
Domestic and international land transportation services
Partial and full-load transportation
Transit transportation
Rail transportation to European and CIS countries
Domestic and international land transportation services
Partial and full-load transportation
Transit transportation
Rail transportation to European and CIS countries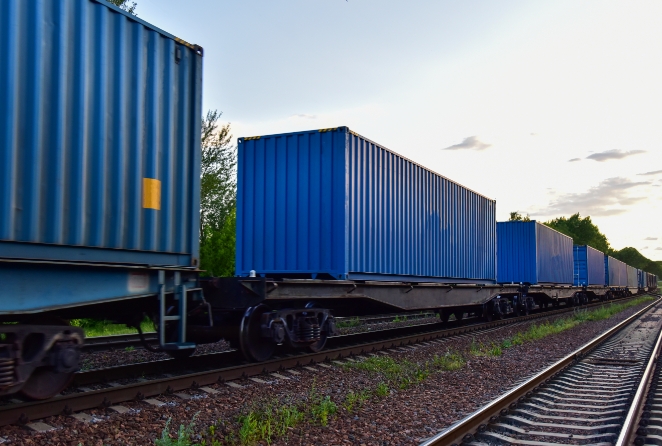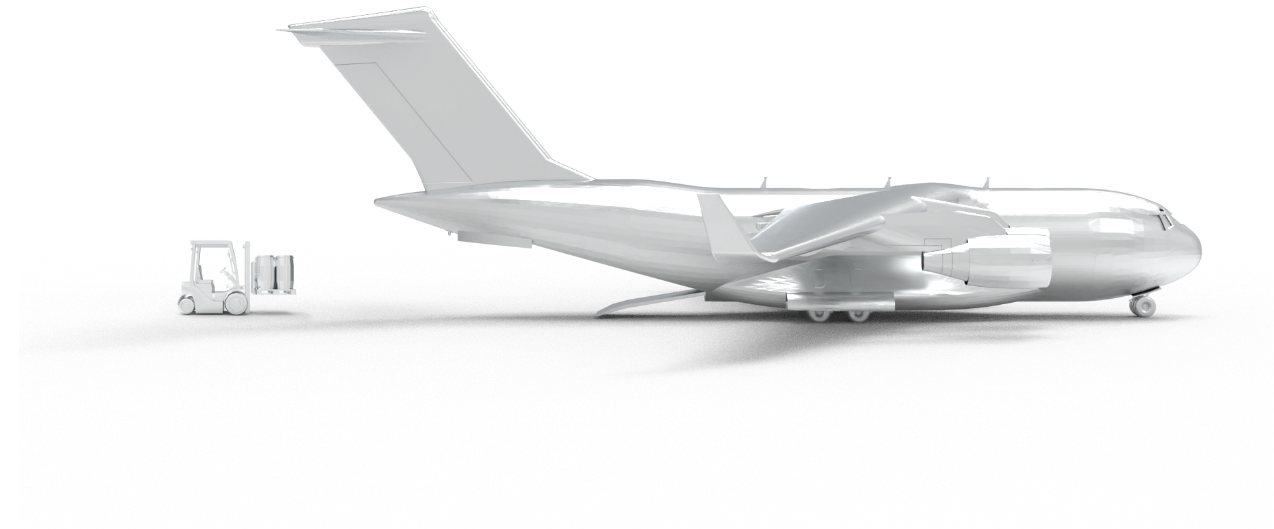 Air Freight
Through our air cargo services at MTS Logistics, our extensive global shipping network and advanced logistical solutions allow us to provide comprehensive answers to your air freight needs. We ensure that our customers benefit from all the advantages of international air transportation.
Key services include
International air transportation
Transport of perishable and/or hazardous materials by air
Consolidation and packaging services
Door-to-door export and import operations International customs clearance operations
Storage and distribution services
Transportation insurance procedures
Project Transportation
Project transportation and ship chartering are highly demanding transportation types that require experience and knowledge. Since its establishment, MTS Logistics has been providing project cargo transportation services.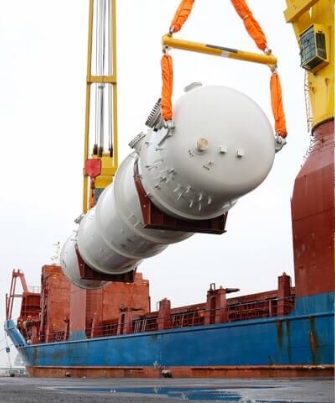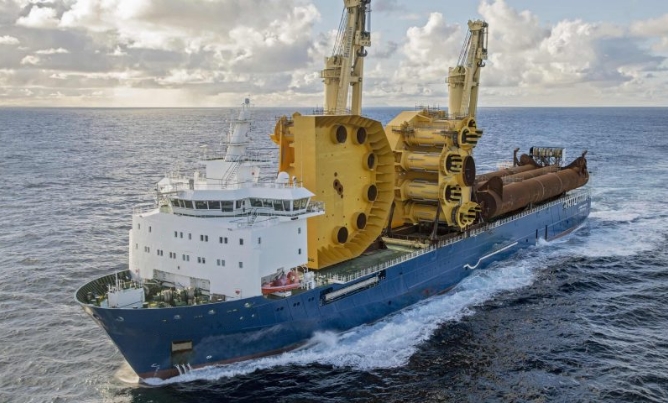 What you wonder about Share it with us
Our professional team is always ready to help.