Liquid Transportation
MTS provides its unique approach and solution-oriented service in liquid transportation as well. We offer services for all types of liquid products (food/chemical/hazardous class products) with our Flexi Tank and Iso Tank options.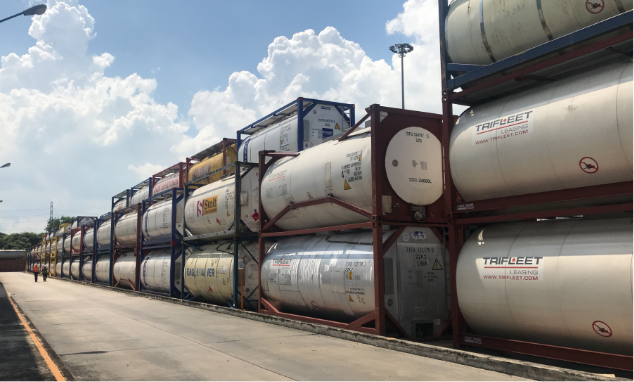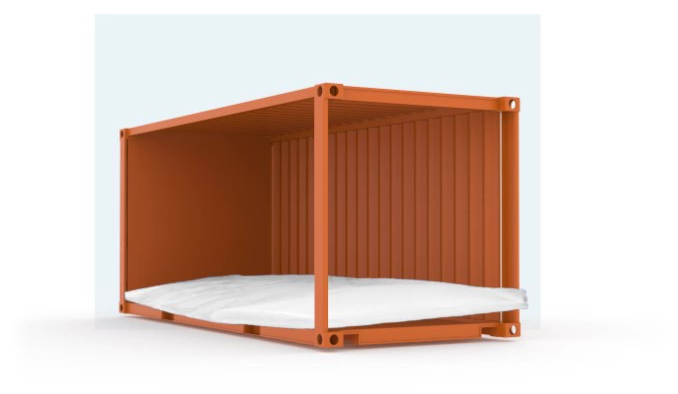 Flexi Tank Operations
Through collaboration with LAF, one of the world's leading flexi manufacturers, we
provide logistics solutions for all liquid products in the food and chemical categories

Starting in 2020, as the authorized agent of LAF in Turkey, we offer a range of flexi
products from

18,000L to 26,000L, selecting the optimal volume option based on the
technical details and density of the product. We also provide Flexitank supply for road transportation and Flexi IBC tank supply.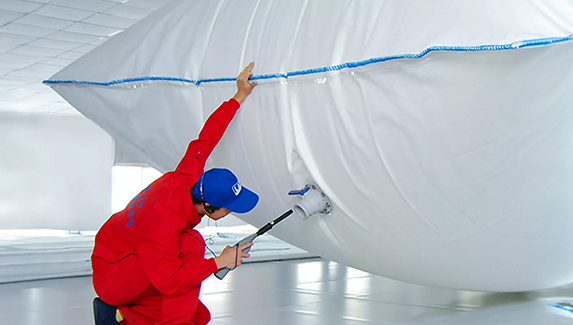 With our experienced field team, we provide flexi installation and filling services in
accordance with product requirements, both at ports and factories.

Thanks to our global agent network and specialized technical team in liquid
transportation, we provide fast intervention through emergency response teams in case
of any emergencies worldwide, ensuring customer support until the service is
completed.


Iso Tank Operations
MTS offers the most efficient and solution-oriented service options for Chemical and
Food liquid cargo transportation with its worldwide network and advanced logistics
solutions. With an experienced and expert liquid cargo transportation team, MTS
provides the most suitable and efficient service options tailored to the customer's needs
with a flexible and solution-oriented commercial approach. While ensuring
competitiveness, MTS aims to be a solution partner for its customers.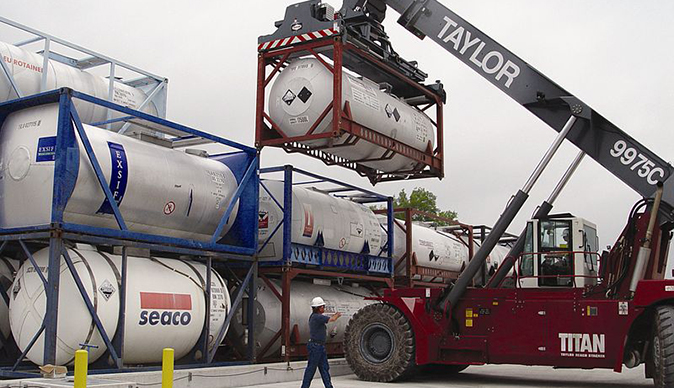 Main services:
International air cargo transportation
Transportation of perishable and/or hazardous materials by air
Consolidation and packaging services
Export and import operations from door to door
Foreign Customs Clearance Procedures
Storage and distribution services
Freight insurance procedures
What you wonder about Share it with us
Our professional team is always ready to help.